Thomas Krens
Director
Guggenheim Museum Foundation
1071 Fifth Avenue
New York, NY 10128
February 26, 2008
Dear Thom,
I'm sorry I didn't show up at the party you threw for Cai Guo-Qiang after the opening of his Guggenheim Museum retrospective; I got so smashed at the opening reception that I ended up cabbing home early. Chinese beer always does me in.
I have to admit that, at first sight, I wasn't all too pleased to find that Cai had opted to turn the Guggenheim into a postmodern petting zoo. What's with those tigers? I mean, I almost expected Siegfried and Roy to show up next and do their thing. But then again, you always loved Las Vegas, so you probably had a blast.
When the crowd peaked and Cai's snakes started to rattle, I sought refuge in the basement at the Sackler Center for Arts Education. Luckily, no tigers or guests had made it down there, and, as I was looking for a little nook to snooze off the booze, I stumbled upon Cai's separate exhibit about contemporary and futuristic art museums, Everything is Museum. Lo and behold, there were both our submissions, right next to each other! How nice of Cai to include us in the show: two museum directors validated by a true artist. I wonder if the world is finally ready to accept that we museum directors are indeed artists in our own right?
I can't help but point out how our respective proposals complement each other perfectly, like the Yin and Yang of the museum world. Yours is all about museum expansion via the Guggenheim brand, while mine is about museum implosion, shown with my Incredible Shrinking Museum (ISM). Anyone interested in understanding the state of the art museum today need look no further. There you have it in a nutshell: the contemporary art museum is simultaneously exploding and imploding.
Inspired by our humble star turn in the basement, I went back upstairs to feed the canaries Cai had flown in from China (and have another Singha beer). When the Guggenheim spiral started to spin and Cai's explosives reverberated in my head, it was time for me to call it a night.
Oh, guess who I saw on the way out? Evel Knievel - I swear!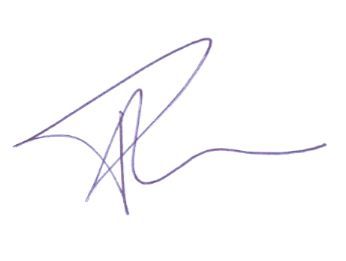 Filip Noterdaeme
Director, HOMU