January 25, 2007
Karl Kemp
Karl Kemp & Associates, Ltd.
833 Madison Avenue
New York, NY 10021
Dear Mr. Kemp:
I am writing to you regarding the reported million dollar lawsuit you filed against four homeless individuals in a desperate attempt to legally bar them from loitering in front of your antiques store.
Let me first express my sympathy for the ridicule you have had to endure since the media picked up on the story. The negative press must have hit you hard, and I wonder if it might not have harmed your business more than what caused you to file the suit in the first place. I, for one, understand fully well your motivation to go to court: it goes without saying that the constant presence of homeless individuals in front of your upscale store must have detracted potential customers. There is a solution to this problem, but I think that your decision to pursue legal action was shortsighted. It has stirred resentment against you and will cost you money, time and energy, with no guarantee of an outcome in your favor.
If you want the homeless to vacate the sidewalk in front of your store during business hours, you should consider offering them an attractive alternative. Here is my proposal: find a vacant storefront in the neighborhood and create the city's first privately funded lounge for the homeless of the Upper East Side. Get the local merchant association involved and show us that the Upper East Side is indeed Manhattan's poshest neighborhood. Outfit the lounge with antique furniture and light fixtures from your store (I'm sure you have a few that have been sitting around for too long). Call on local restaurants to sponsor free lunches and clothing boutiques to provide free clothing. I guarantee you that the winds will turn and that you will soon find yourself startlingly popular with everyone involved. The courts will be thankful that you dropped your unreasonable case; advocates for the homeless will applaud your civic action; and your customers will admire you for showing such selfless compassion (you might even publicly announce that a percentage of your revenue will be used to fund the project and, while you're at it, slightly raise your prices). Best of all, the homeless, who routinely find themselves chased from one spot to another, will appreciate finally having a comfortable and dignified place of their own to spend the day. I even have a suggestion for a name: Call it the Hot Duct Lounge.
Let me emphasize that I am talking about a daytime lounge, not a shelter. There is no need to overextend yourself. After all, you made it clear that your concern about the homeless' well-being is limited to your business hours.
Yours truly,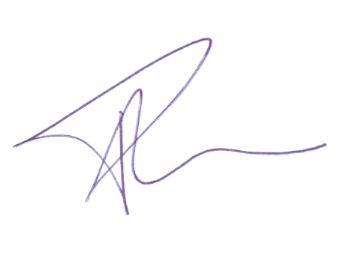 Filip Noterdaeme
Director, HoMu